How to Turn ON iCloud for Freeform on iPhone and iPad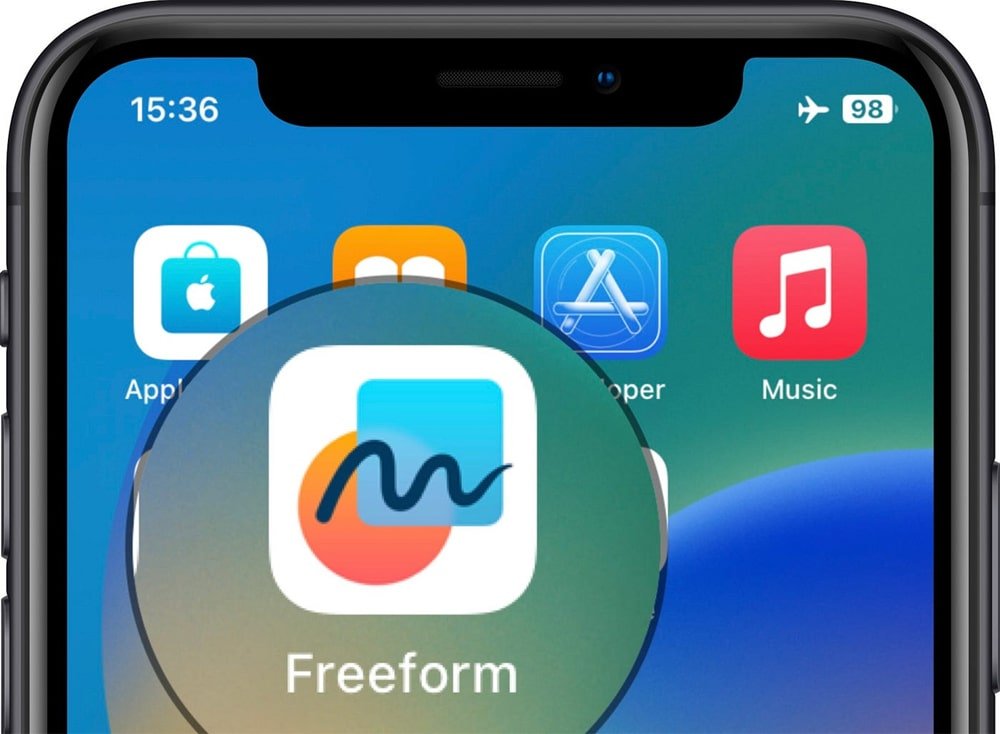 Apple's brand-new Freeform app has all the bases covered to become your favorite destination for creating engaging illustrations, jotting down ideas, or mastering your drawing skills. In addition, you can also share your boards with friends to collaborate. But before you can start collaborating, you need to Turn On iCloud for Freeform on iPhone and iPad. You do not know how it is done? Carefree! This is where I have a role to play.
Read: How to Fix Vibration Not Working Issue on iPhone
How to Turn On iCloud for Freeform on iPhone and iPad
Specifically, iCloud sync is disabled for Freeform. Therefore, you need to enable it before sharing the board with anyone. The good thing is that iCloud sync is enabled for the app without any hassle.
First of all open the Settings app on your iPhone or iPad.
Then, tap on the Apple ID banner at the top of the screen.
Then choose iCloud.
Next, tap on View All.
Now scroll down to find Freeform and then enable the switch next to it.
A pop-up message will appear at the bottom of the screen saying something like "What would you like to do with the current local Freeform on your iPhone or iPad?" Press Merge to merge the existing tables.
How to Share Freeform Tables with Others For Collaboration
After you activate the iCloud App for Apple Freeform, you can start sharing your projects with anyone.
To get started, launch the Apple Freeform app on your iPhone or iPad.
Go to the main screen and tap on the All Boards option.
Go to the board you want to share and tap on it.
Next, tap on the Share icon at the top right corner of the screen.
After that, the standard share sheet will appear on the screen with multiple sharing options including Message, Mail, WhatsApp, etc. Now choose the preferred way to share the project. The collaboration will begin as soon as your friends accept the invitation.
With a dedicated sharing tab, you can easily keep track of who you share projects with and revoke access as needed.
Conclusion
Although I'm happy with the Freeform and its main purpose, I wish Apple would make the Apple Pencil compatible with the iPhone – at least a more modern one with an all-screen design. With huge screens, modern iPhones deserve the best digital pens for sketching, sketching, or thought-mapping. What do you think?